Divisions

The Sonoma County Victim Services Division is one of the special programs designed to reduce the trauma and insensitive treatment victims and witnesses may experience following a crime. We are committed to helping crime victims and their families reorganize and reclaim their lives. Our staff seeks to make the criminal justice system more understandable, accessible, and responsive to the concerns of victims and their families.
This unit, comprised of highly skilled and specially trained prosecutors, works closely with law enforcement agencies on violent crimes against women, children and seniors. The unit includes Eight Deputy District Attorneys experienced in handling sexual assault and domestic violence cases, who are supervised by a Chief Deputy District Attorney.
The Elder Protection Unit handles all felony cases that involve the abuse of an elder or dependent adult, as defined by California Penal Code Section 368. The Unit includes a prosecutor, investigator and victim advocate, all trained and experienced in working with senior citizens. The unit works closely with other law enforcement agencies, and social service agencies such as Adult Protection Services to ensure that abusers are held accountable.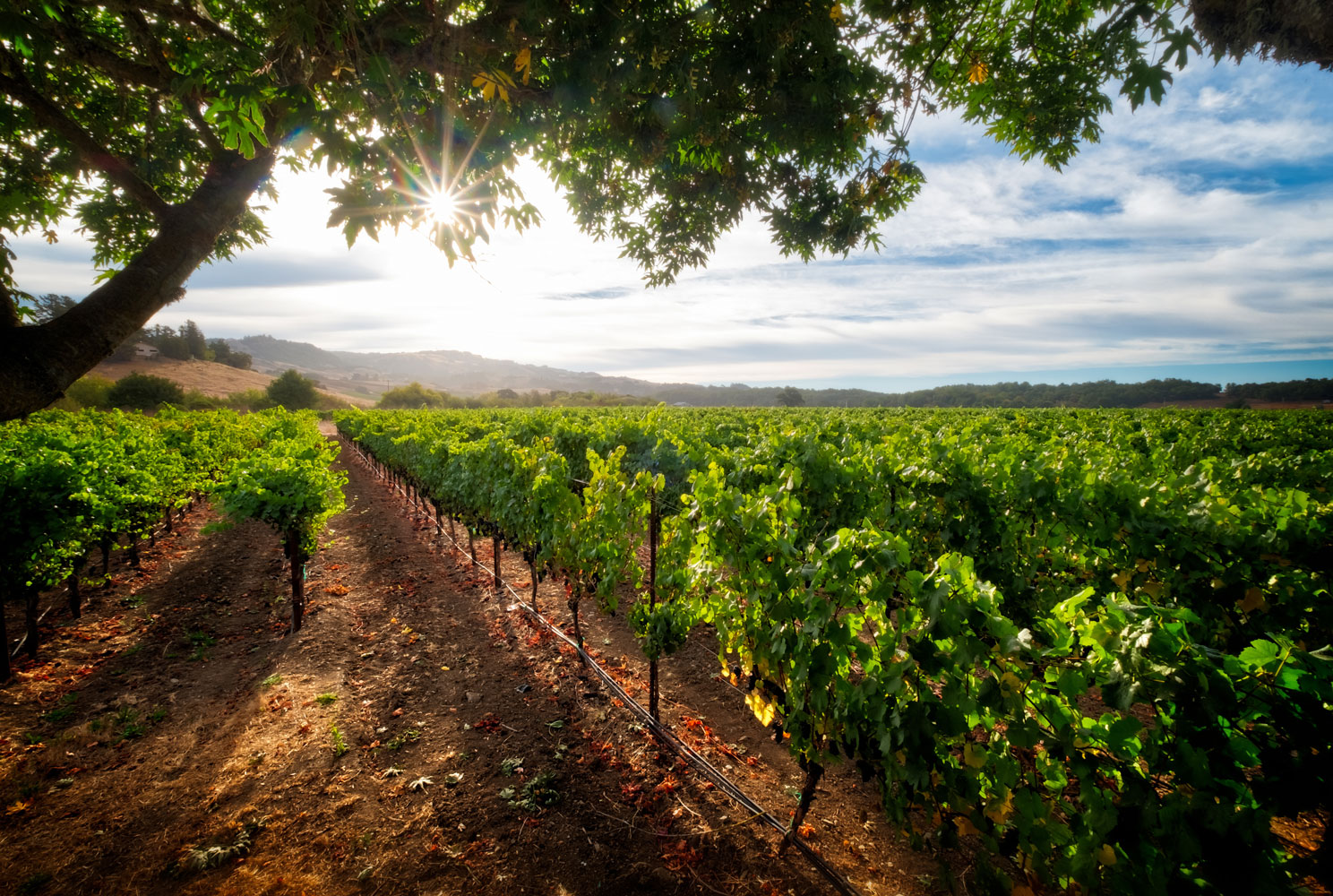 The Sonoma County District Attorney's Environmental and Consumer Law Division (ECLD) enforces environmental laws and consumer protection in a fair and firm manner in order protect our citizens and environment from those who would pollute our air, ground or water or degrade our uniquely beautiful natural resources, as well as from those who would engage in fraudulent, dishonest or unlawful business practices.
The Office of the District Attorney aggressively prosecutes all criminal street gang members, adults or juveniles, and is dedicated to removing the most dangerous gang members from our community. The DA's Office is also actively engaged in gang prevention programs.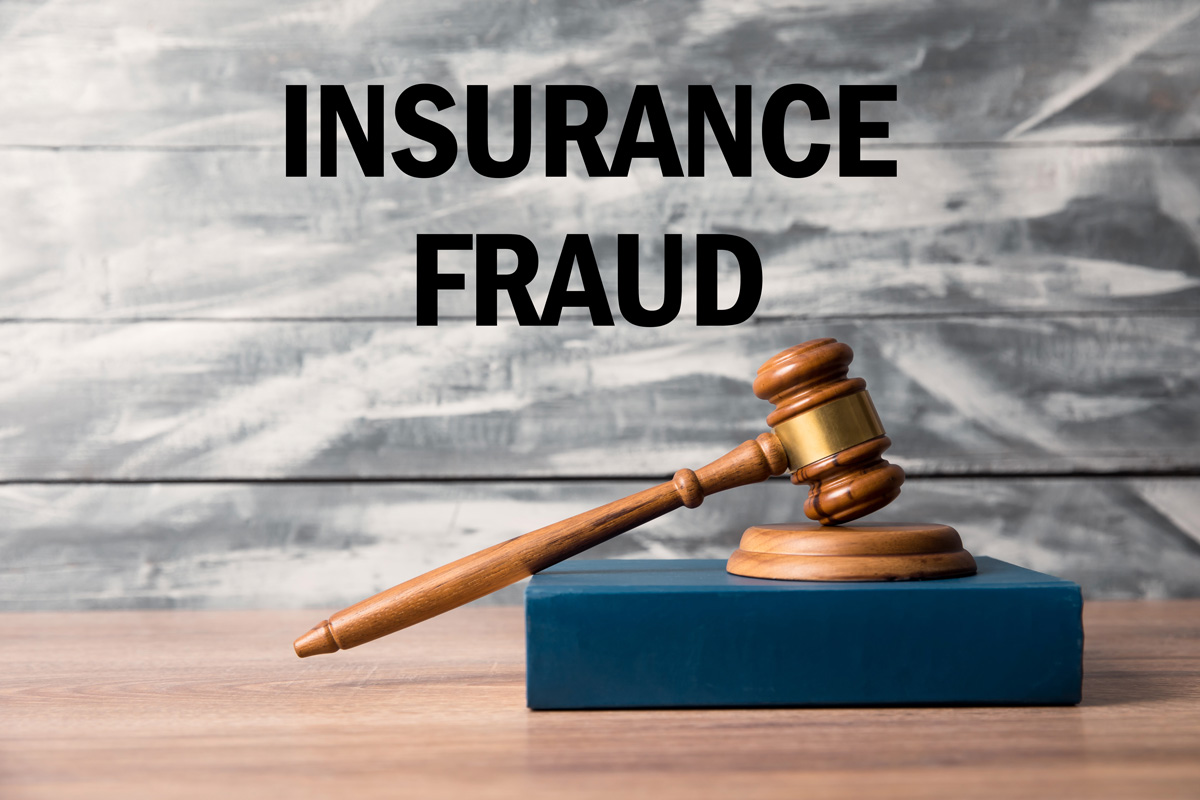 The Sonoma County District Attorney's Insurance Fraud Unit prosecutes all forms of insurance fraud and related crimes, including Workers Compensation Fraud and Automobile Insurance Fraud. The Unit works closely with the California Department of Insurance and the fraud units of various insurance companies, other District Attorney's Offices, and other local agencies to investigate and prosecute these crimes.
The Office of the District Attorney is responsible for presenting evidence in Juvenile Court of the delinquent activity of minors within Sonoma County. This includes screening cases for informal supervision, diversion, certification to adult court and prosecution in the juvenile courts.
The Sonoma County District Attorney's Office Narcotics Unit is a team of experienced, specially trained attorneys who prosecute significant narcotics cases in the County.