Volunteer Opportunities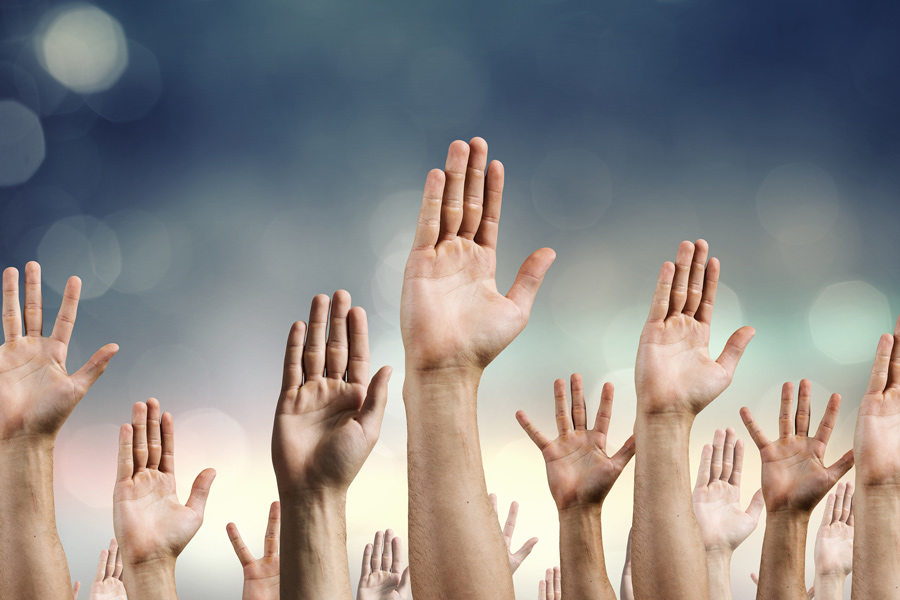 The County offers programs and services to provide support to victims of crime and abuse. Opportunities may sometimes exist to volunteer with the Victim Services unit of the District Attorney's Office and the Family Justice Center of Sonoma County. Volunteer duties can include:
Administrative and clerical tasks
Outreach and follow up to victims receiving or requesting assistance
Compiling statistical data
Providing translation for non-English speaking victims
Requesting crime reports from various law enforcement agencies
Planning events
Developing writing materials for the Family Justice Center
Current opportunities will be announced below.
If there are no listings on this page at this time, it could be that the department or program is not soliciting volunteers at this time.
You can opt to submit an application and resume if you'd like, but there is no guarantee that you will hear from the department or program if there are not openings. Complete the volunteer application and email it to volunteer@sonoma-county.org or drop it off at County of Sonoma Human Resources, Volunteer Program.
Submit Application
(PDF: 174 kB)
If you're interested in other volunteer opportunities, please see the Human Resources page for Volunteer Opportunities in the County of Sonoma.