---
---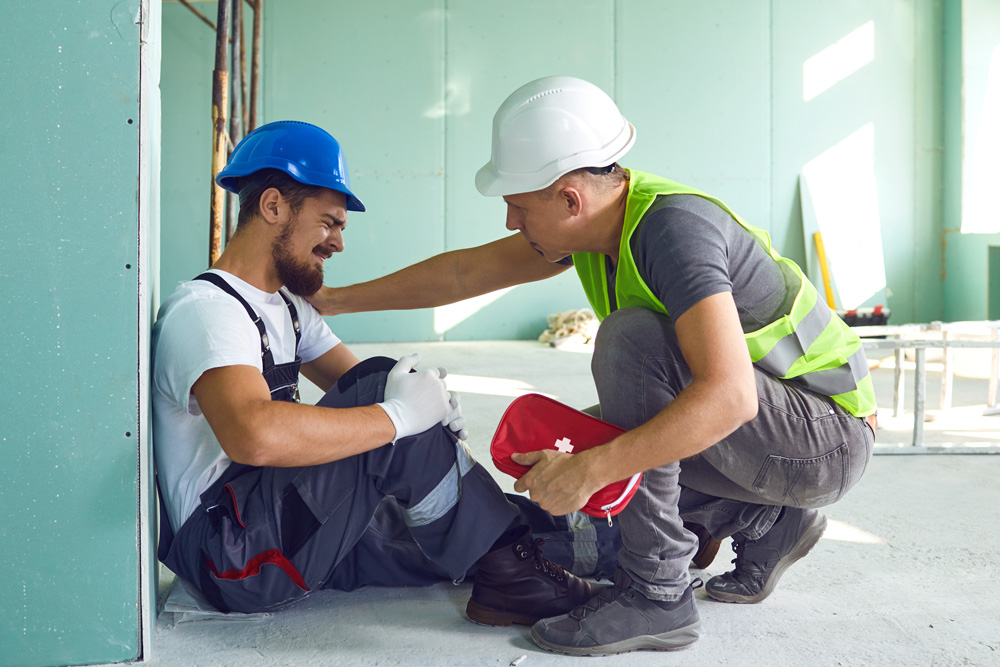 WORKERS' COMPENSATION INSURANCE FRAUD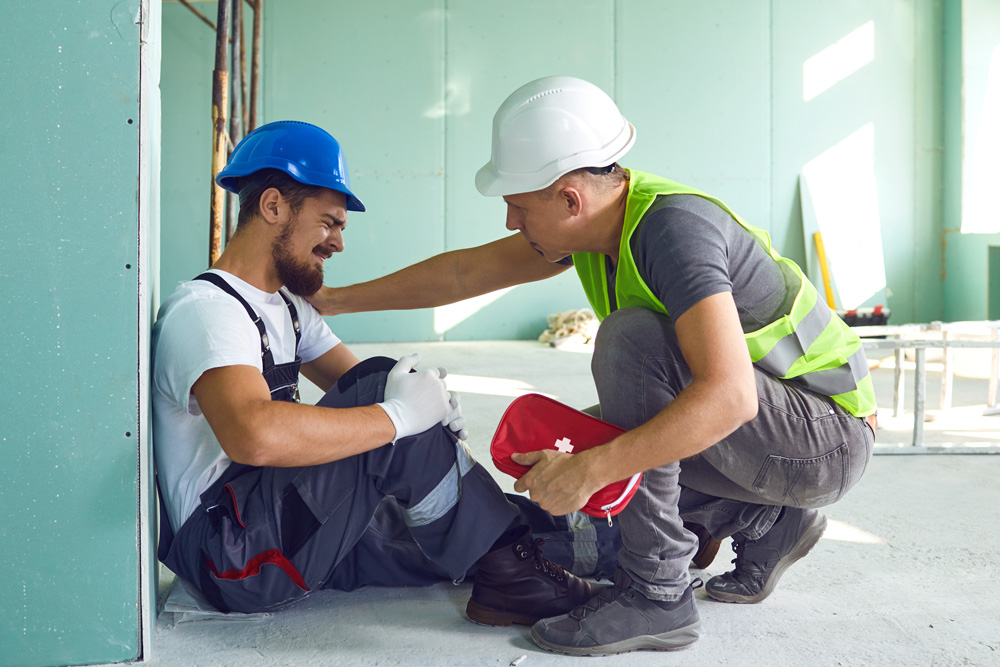 The Workers' Compensation Insurance system is a valuable program designed to protect and compensate workers for injuries and illnesses occurring in the workplace. Benefits can include medical treatment, disability payments, job displacement benefits, and death benefits. All employers are required to have workers' compensation insurance.
Workers' Compensation Insurance Fraud negatively impacts industries, employees and employers, the medical profession, and local business within Sonoma County and throughout the state.
THERE ARE TWO MAIN TYPES OF WORKERS' COMPENSATION INSURANCE FRAUD:
Premium Fraud occurs when an employer does not have a workers' compensation insurance policy, or an employer misrepresents the number and/or type of employees; and
Claimant Fraud occurs when a worker makes a fraudulent work injury claim, which can include exaggerating the extent or severity of an injury, working while collecting disability payments, or making a claim for a non-work-related injury.
---
Report suspected workers' compensation insurance fraud, or request an outreach presentation for your group or organization.
More detailed information on workers' compensation insurance fraud.
---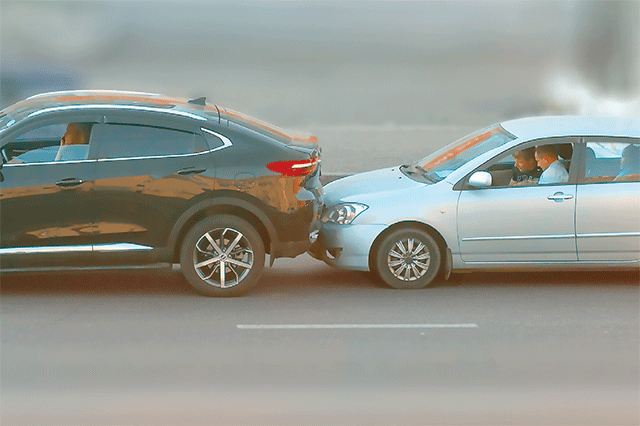 AUTOMOBILE INSURANCE FRAUD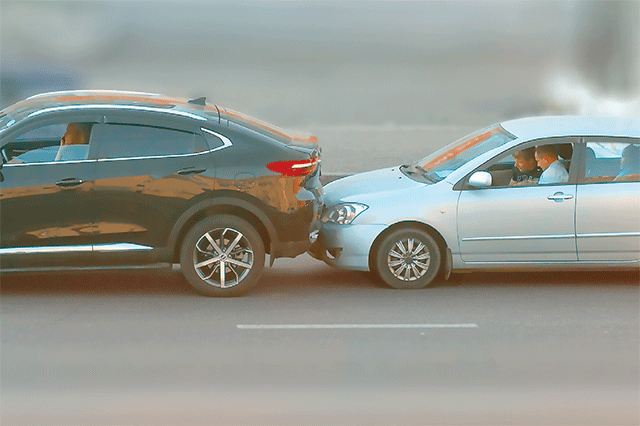 It is illegal to drive in California without insurance. California law requires drivers to show financial responsibility for their vehicle in case of injury to other people or damage to their property. Automobile Insurance Fraud contributes to rising insurance costs for all Californians.
AUTOMOBILE INSURANCE FRAUD CAN PRESENT IN MANY WAYS, INCLUDING:
Claimant Fraud includes lying about when an accident occurred, claiming damage that pre-existed the policy, purchasing insurance after the fact, making false claims for personal injury, and lying about the identity of the driver to obtain coverage for the incident.
Premium Fraud includes withholding relevant information when purchasing a policy to receive a lower premium. Relevant information includes the disclosure of all drivers of the vehicle and if the vehicle is used for ride share or delivery purposes.
---
Report suspected automobile insurance fraud or request an outreach presentation for your group or organization.
---
ADDITIONAL RESOURCES
Functions of CDI include licensing agents and brokers, resolving consumer complaints, and investigating and prosecuting insurance fraud
State Fund is a not-for-profit provider of workers' compensation insurance
The Coalition Against Insurance Fraud unites the nation — empowering consumers to fight back, helping defeat this crime, working with leaders to fight back.
DIR functions include monitoring the administration of workers' compensation claims and assisting in resolving disputes that arise in connection with claims for workers' compensation benefits
NICB partners with insurance companies, consumers, and law enforcement to combat and prevent insurance crime.