Camp Hope 2023
Dates: July 30 - August 04, 2023
Time: 8:00 a.m. - 5:00 p.m.
Location: Camp Kidder
Registration Required: No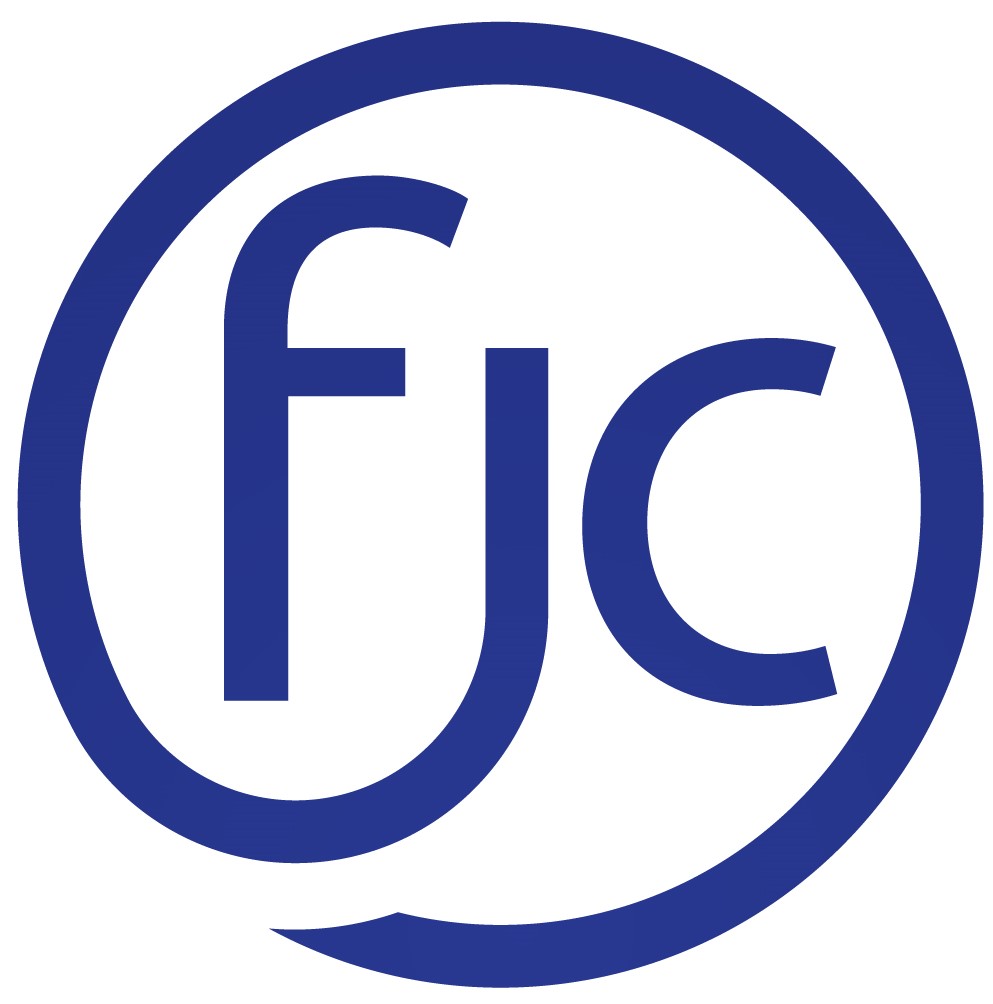 A 5-night sleepaway camp for youth filled with activities like ziplining, rafting, horses, campfires, and more! It is a week full of fun, hope-building, and empowerment.
Each year, the FJC sends two groups of campers (ages 7-11 and 12-17) to a sleep-away camp in Northern California for Camp HOPE America programming. Camp HOPE America is the leading year-round camping and mentoring program in the country for children and teens impacted by domestic violence. Camp HOPE is focused on creating hope and healing-centered pathways through collaborative, trauma-informed care for youth exposed to trauma to believe in themselves, in others, and in their dreams.