Resources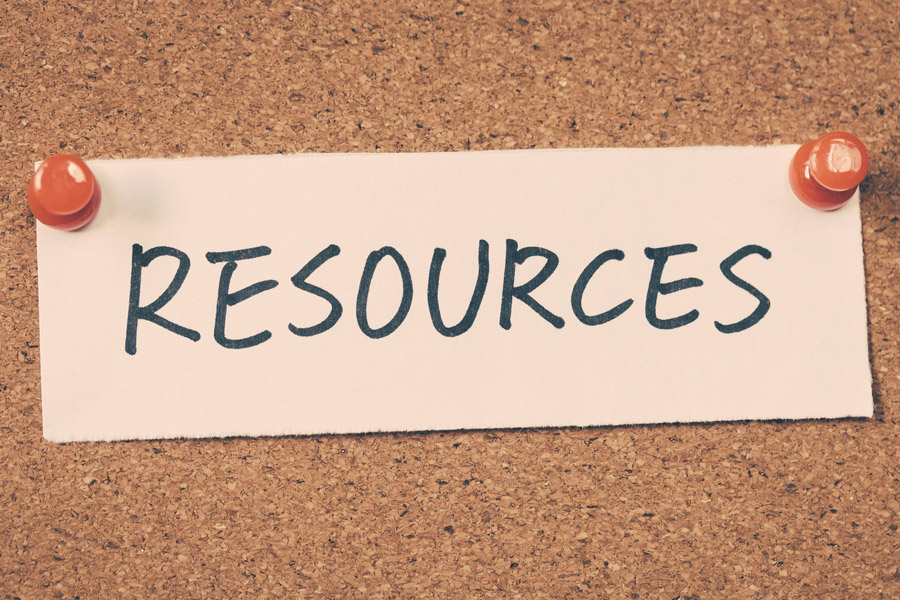 If you wish to report or discuss possible workers compensation fraud or request an outreach presentation by our Fraud Unit, please contact the Sonoma County District Attorney's Fraud Unit.
Sonoma County District Attorney's Office
2300 County Center Drive, Suite B-170
Santa Rosa, CA 95403
Other Agencies for Assistance with Fraud
Functions of CDI include licensing agents and brokers, resolving consumer complaints, and investigating and prosecuting insurance fraud
DIR functions include monitoring the administration of workers' compensation claims and assisting in resolving disputes that arise in connection with claims for workers' compensation benefits
State Fund is a not-for-profit provider of workers' compensation insurance
The Coalition Against Insurance Fraud unites the nation
— empowering consumers to fight back helping defeat this crime and working with leaders to fight back.
NICB partners with insurance companies, consumers, and law enforcement to combat and prevent insurance crime.