Senior Expo Victim Services Outreach
Date: July 08, 2023
Time: 9:00 a.m. - 12:00 p.m.
Location: Person Senior Wing
Address:
2060 West College Ave
Santa Rosa, CA 95401
Registration Required: No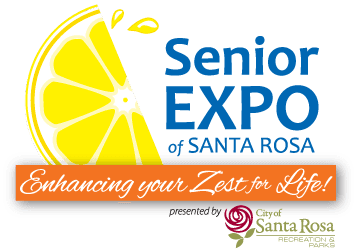 The Sonoma County Victim Services Division will be doing outreach at the annual Senior Expo, an event presented by the City of Santa Rosa.
"Santa Rosa Recreation and Parks invites local senior service professionals to be part of the Senior Expo. This event will showcase how businesses, organizations and activities in Santa Rosa make our community a great place to live. Join us for this exciting event and connect with potential clients, spread awareness of your products and services and take away some great contacts."
For more info on this event, please see the event page: https://www.srcity.org/2173/Senior-Expo